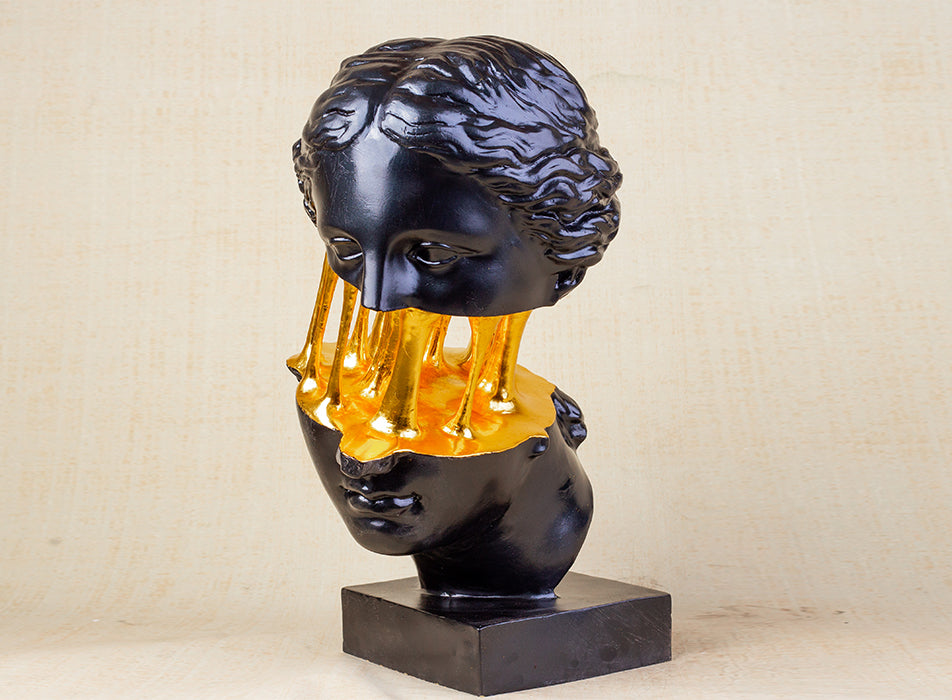 Relong specializes in various bronze figure sculptures. We have more than 38 years of experience in the art market. You have given us trust, and the Relong team will give you satisfactory artworks.
View More Products
what we
are doing
Includes Business as well as Professionals
Experts in Brozne Sculpture
We have model artists who specialize in sculpture. We are constantly pursuing innovation and quality improvement. We have a professional team of designers and artists in China.
Please believe that
all our products are 100% bronze casting
In order to make a perfect bronze sculpture, we insist on using the traditional "lost wax" method and the latest silica sol casting. A total of 33 processes are required to make a bronze sculpture.
Loading